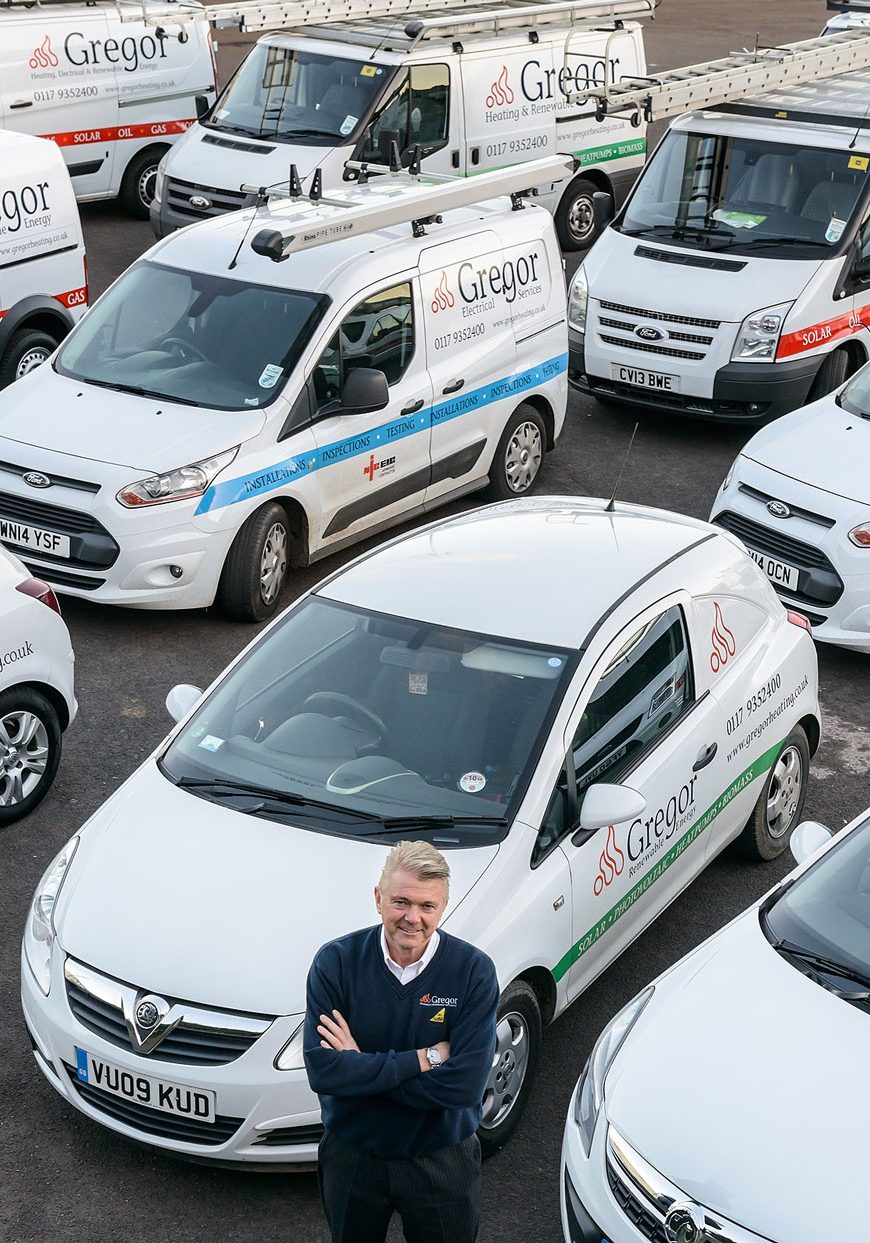 Our renewable experts have been advising on, installing and servicing the latest technologies that are available for your home or new-build developments in and around Bristol and Bath for over 10 years.
The team is ideally placed to help you assess the suitability of the latest products from heat pumps to solar and battery storage technologies.
Reasons to Choose Gregor for Renewable Energy
We are experienced local specialists
Knowledgeable, practical advice
Trustmark-registered for government-funded schemes
Whole-house renewable solutions
Friendly and reliable installation service
MCS (Microgeneration Scheme)-certified installer
Dedicated service and maintenance aftercare
Unbiased, honest advice tailor-made to suit your needs and help reduce your carbon footprint
We are proud to be your local installer and are dedicated to providing you with the best solution and a high-quality service that will exceed your expectations. Our goal is to be your renewables installer of choice
We are endorsed by Which Trusted Trader and have been associated with them since 2016. Which? recognises reputable businesses nationwide, we went through a rigorous assessment process to achieve this accreditation status, as not just anyone can become endorsed by Which?.
The process was thorough and involved an assessment carried out by a trading standards assessor,  audits of the services we provide, we provided references which were checked alongside our trading history and background.
Once the accreditation is achieved the hard work continues for us as a business to maintain the Which? Trusted Traders code of conduct to ensure we continue to deliver the highest level of quality of service to all our customers.