Your Local MCS-Trusted Renewable Energy Experts
Take control of your energy costs by installing renewable technologies from heat pumps to solar panels and battery storage for over 10 years, not only can save on your running costs but you can also help reduce your carbon footprint.
Solar PV installations from £5,999 + no VAT
Interested in having Solar PV panels installed at your property?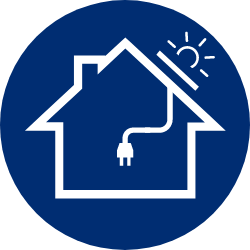 Government Funding
We are an accredited supplier under the new Green Homes Grant Scheme.

Featured Case Study
Help Bristol's Homeless
Installation of Mitsubishi split heat pump systems in innovative...

A Greener Home with Gregor Heating
Lower your carbon footprint
Cost-effective installations
Complete whole-house solutions
Directly employed engineers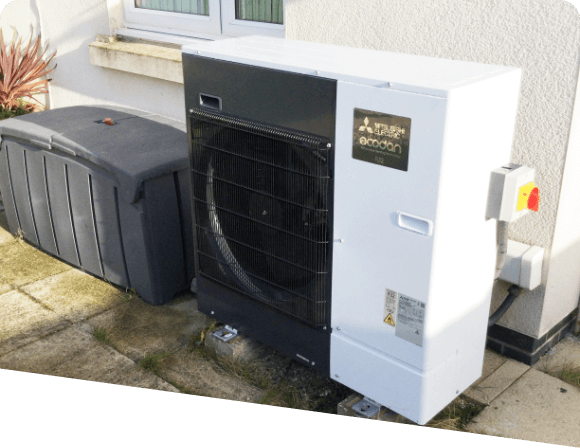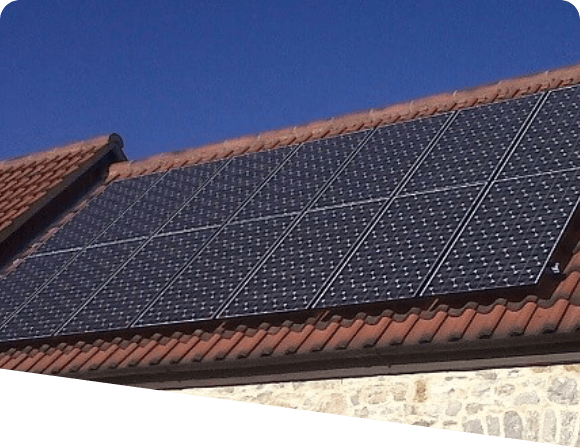 Solar Photovoltaic Energy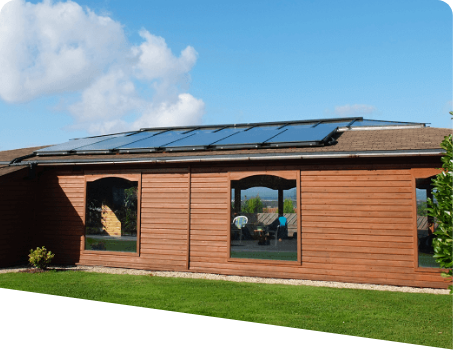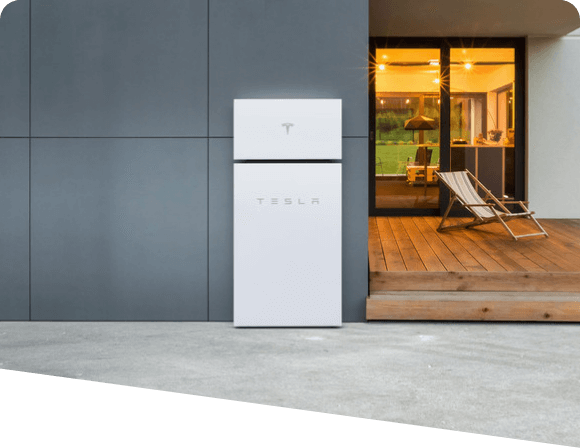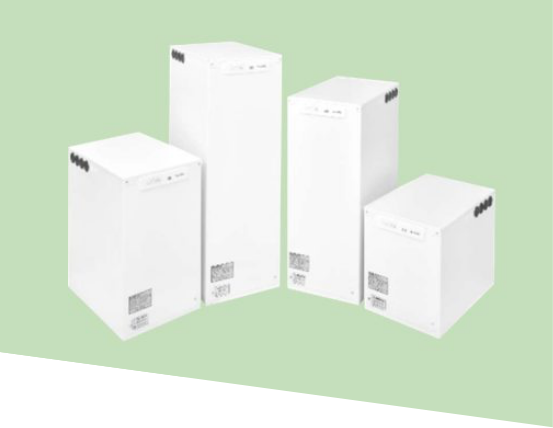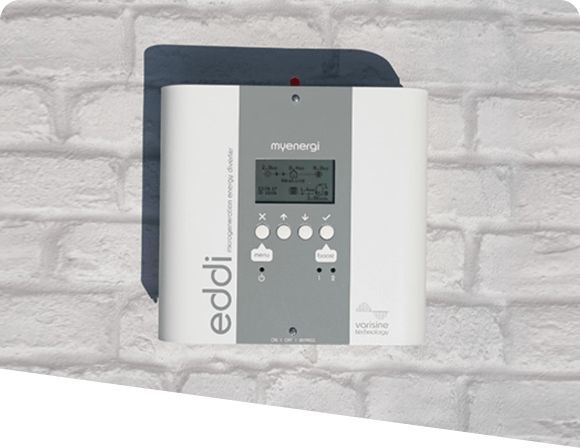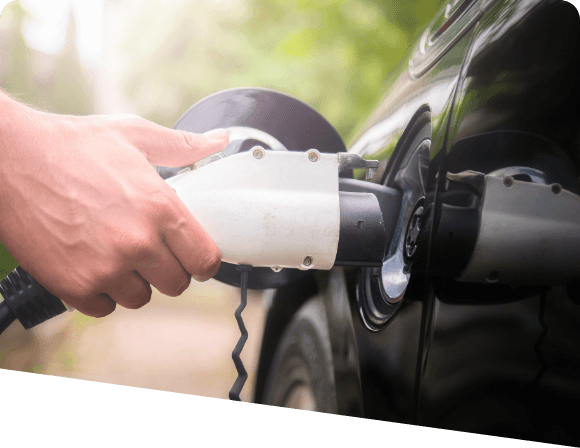 The year Gregor Heating was founded
Year our first heat pump was installed
Positive testimonials on Which? Trusted Traders
Our renewable experts have been advising on, installing and servicing the latest technologies that are available for your home or new-build developments in and around Bristol and Bath for over 10 years.
The team is ideally placed to help you assess the suitability of the latest products from heat pumps to solar and battery storage technologies.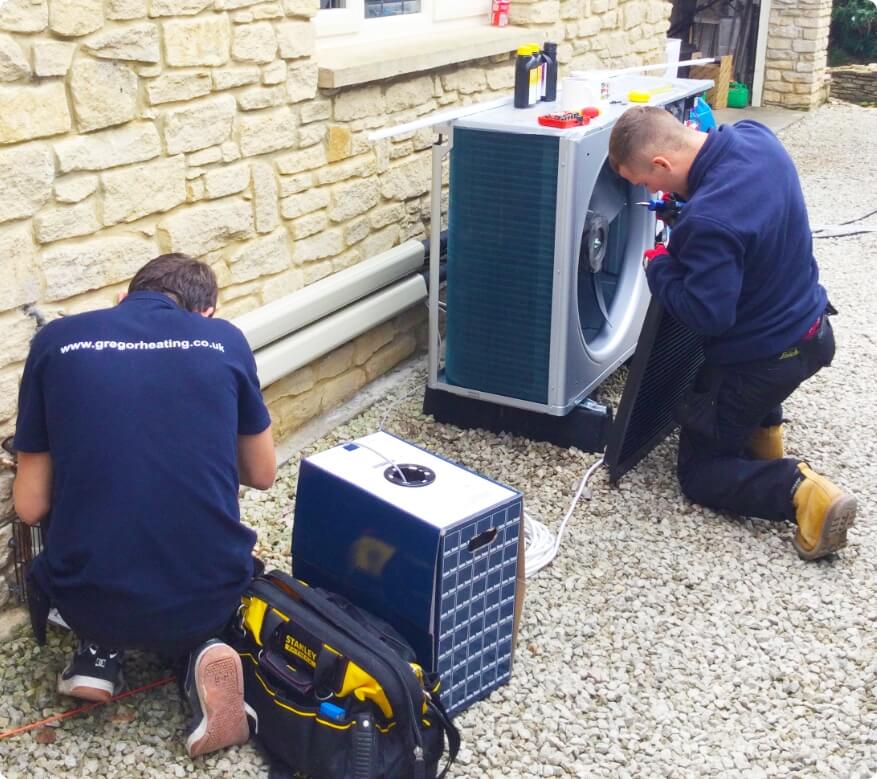 Service, Maintenance & Aftercare

Gregor Heating Virtual Renewables Case Study
This is a rural property with no mains gas and therefore the traditional forms of heating and cooling would be electric, oil or LPG.
The customer has gone for the greener and cleaner route by using the latest energy efficient technologies and renewable products to help future proofing their home and add value.
Solar Panel Systems Gregor Heating Have Installed
View a selection of our solar panel installations in our YouTube short video. Let us know if you would like one of our experts to get in touch with you to discuss your needs using the form linked below.